Land Rover Series Replica Alloy Wheel For Your Land Rover Car UFO-HY0044
Specification
Production Line
Testing equipment
Exhibition
Replica rims are copies of chrome rims that are made from another, less expensive material. They can be made of highly polished steel, aluminum or a composite material. In order to mimic the effect of chrome rims, the metal must have a high degree of luster and shine.
There are four things to consider when looking at replica rims: material, size, price, and quality. It is important to give thought to the appearance of these rims and how they will impact on the visual appeal of your vehicle. The purpose of replica rims is to obtain the same visual appearance as chrome rims, for a lower price. Invest the same time and effort as you would when purchasing chrome rims, as rims vary widely in price and quality.
The material used for these types of rims is very important. All wheel rims must meet minimum government standards for weight bearing, safety, and design before they can be sold to the public. Purchase replica rims from a well-known supplier to ensure that the material is solid steel or aluminum.
The size of custom wheel rims is critical, as it has an impact on both mechanical features of the vehicle. If you are changing the size of the rims and tires, make sure that they have enough strength to support the vehicle and cargo. Ensure that your mechanic checks the brakes when the rims are installed to make sure there is enough space for proper braking function.
Product Image: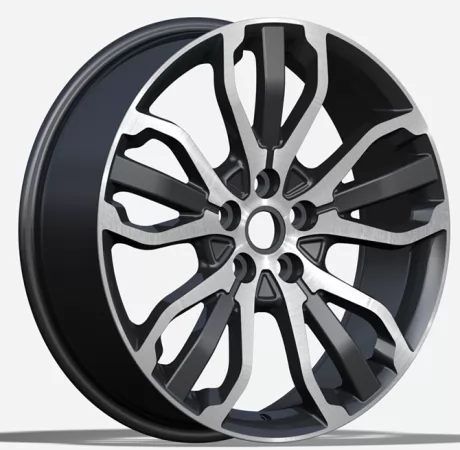 Product Specification:
Item No.

SIZE

ET

PCD

HOLE

HY0044

20X9.5

53

5x120

72.6

22x9.5

48

5-120

72.6
Perfect order service:

1、Sample service
2、Customize service
3、After-sale policy
How to purchase wheels?
Step 1: Find our website and send inquiry to us;
Step2: When we receive your inquiry, will reply you with our catalogue or information you need;
Step3: You can choose wheel models you want and send back to us;
Step4: We will quote base on your choice;
Step5: If you're satisfied with price, we will send official PI with signature to you;
Step6: When you confirm PI, you need to pay 30% deposit.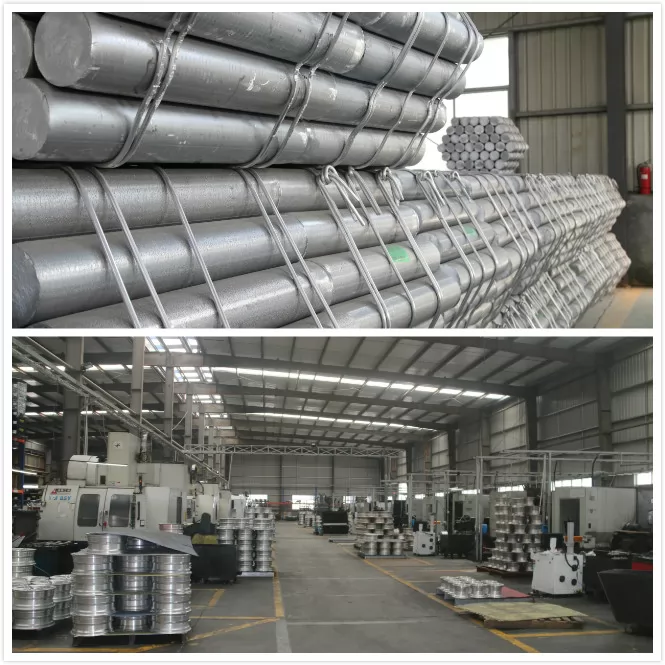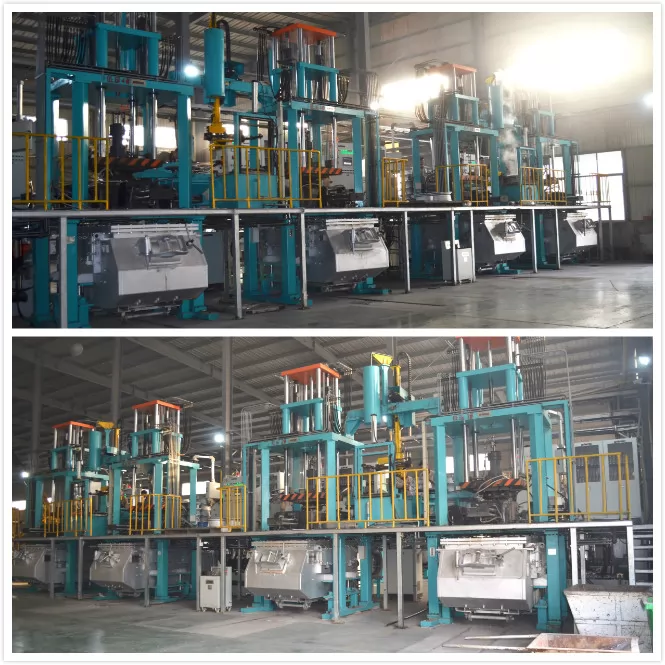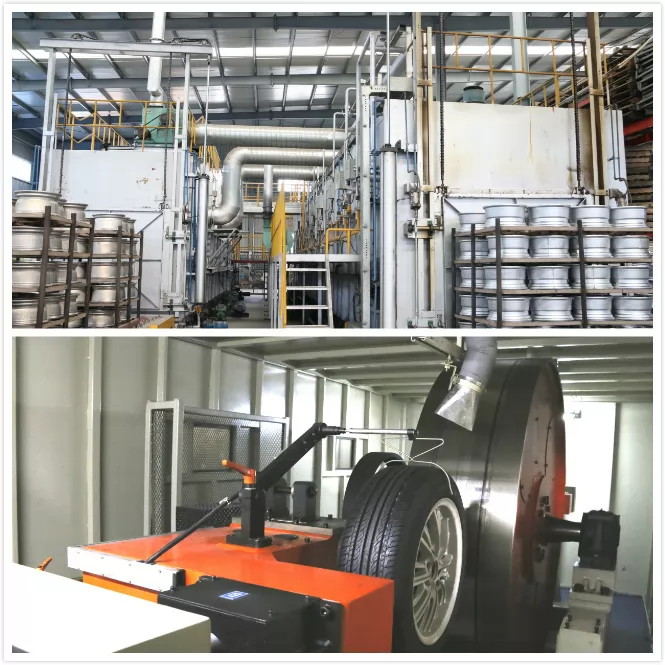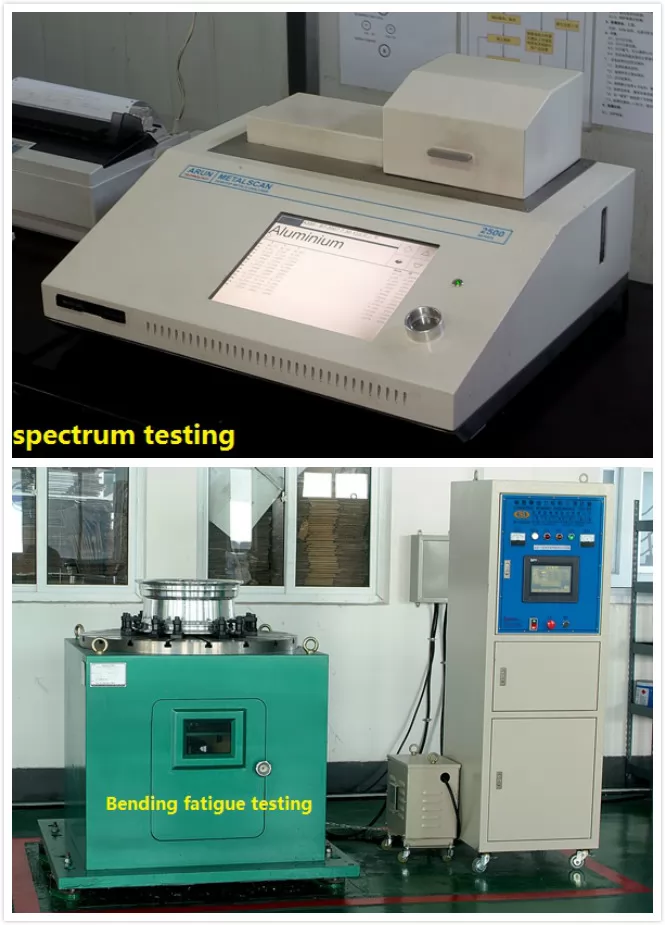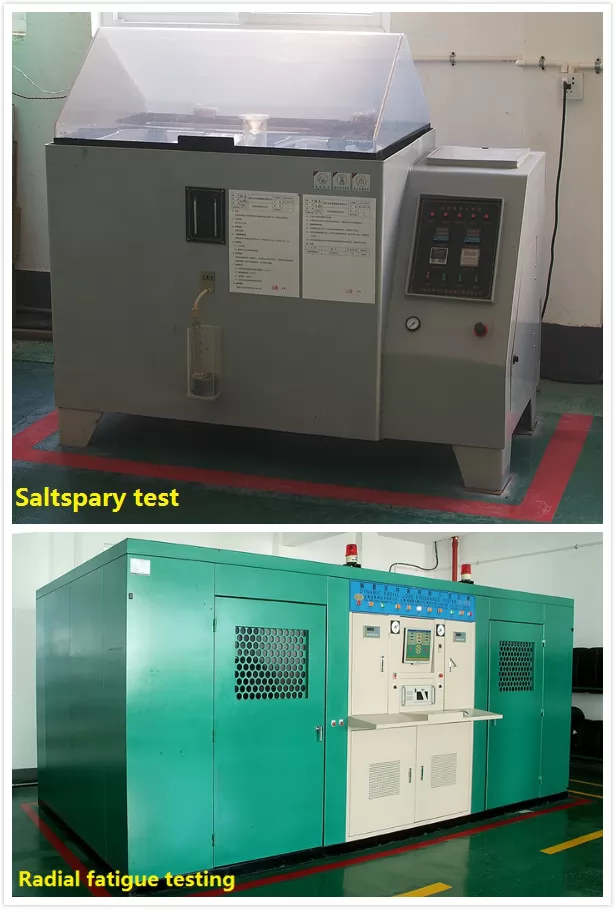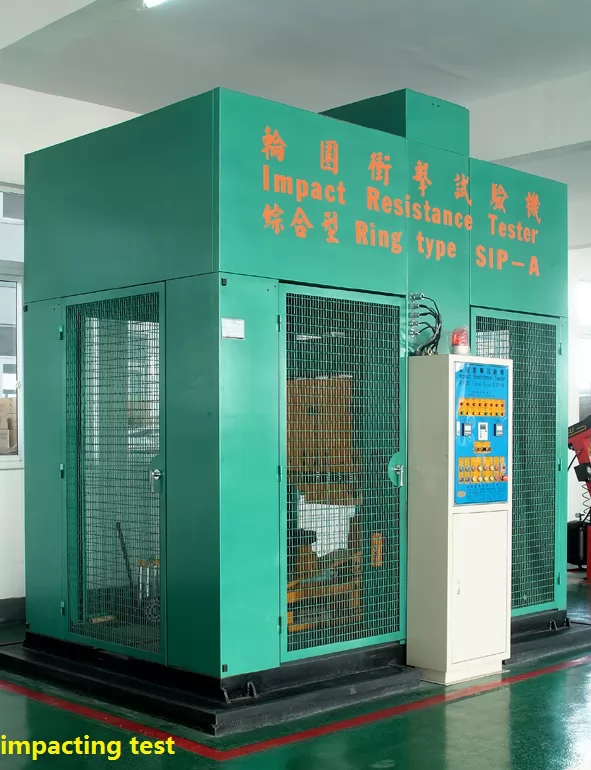 Find Us in Exhibition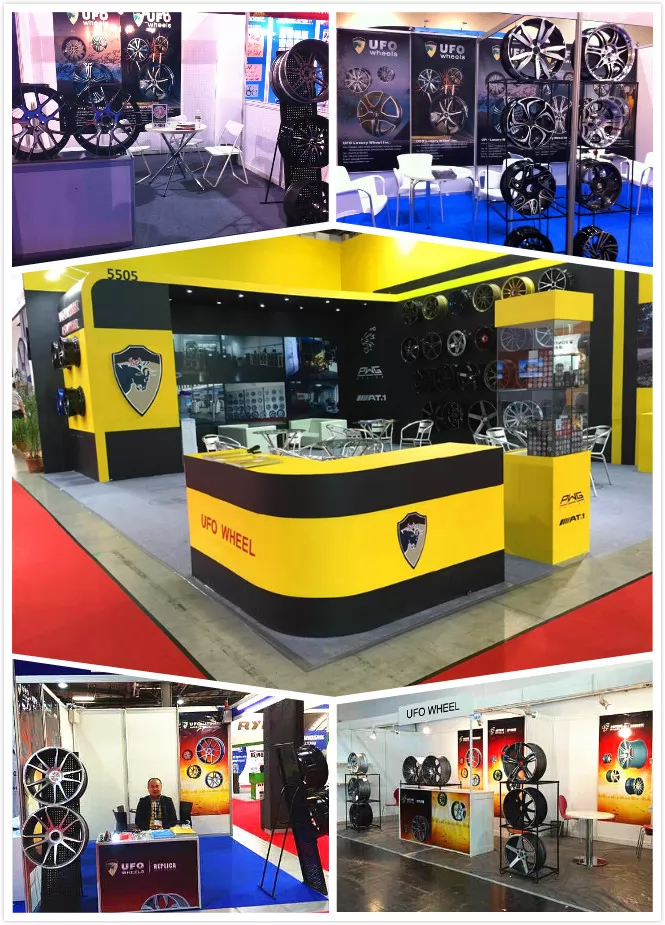 Customer Display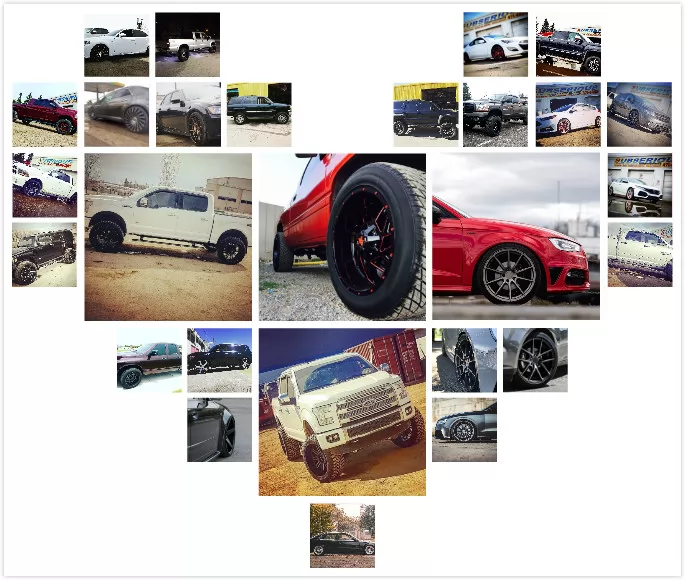 Hot keywords:

High Quality Alloy Wheel, Replica Alloy Wheel Supplier, China Replica Alloy Wheel