24 And 26 Inch Big Alloy Wheels Nice Face Finish NO-1080
Specification
Production Line
Testing equipment
Exhibition
Big size alloy wheels

look cool. There are few things more disappointing than seeing a stylish car pass by only to find it has naff little wheels in its arches. Larger alloys are infinitely more eye-catching and, visually, are more in proportion with the rest of the body. This means the car looks better and might even be worth more when you come to resell it.
Large alloys can help your car's handling, too. As a car goes around a corner, its weight gets thrown to the outside of the corner – you experience it as force pushing you to the left in a right-hander and vice-versa.
Product Image: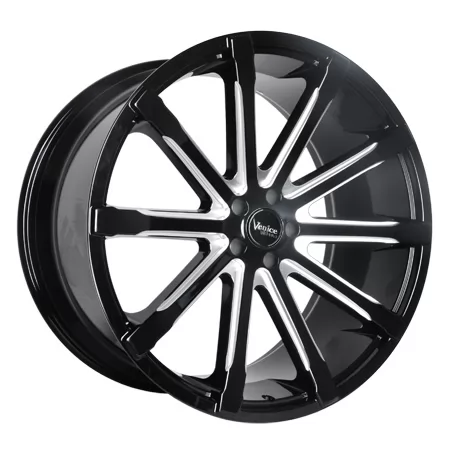 Product Specification:
Item NO.

Size

ET

PCD

UFO-1080

24x10

13-25

5x114.3-150,6x135-139.7

26x10

13-25

5x114.3-150,6x135-139.7
Perfect order service:
1、Sample service
2、Customize service
3、After-sale policy
How to purchase wheels?
Step 1: Find our website and send inquiry to us;
Step2: When we receive your inquiry, will reply you with our catalogue or information you need;
Step3: You can choose wheel models you want and send back to us;
Step4: We will quote base on your choice;
Step5: If you're satisfied with price, we will send official PI with signature to you;
Step6: When you confirm PI, you need to pay 30% deposit.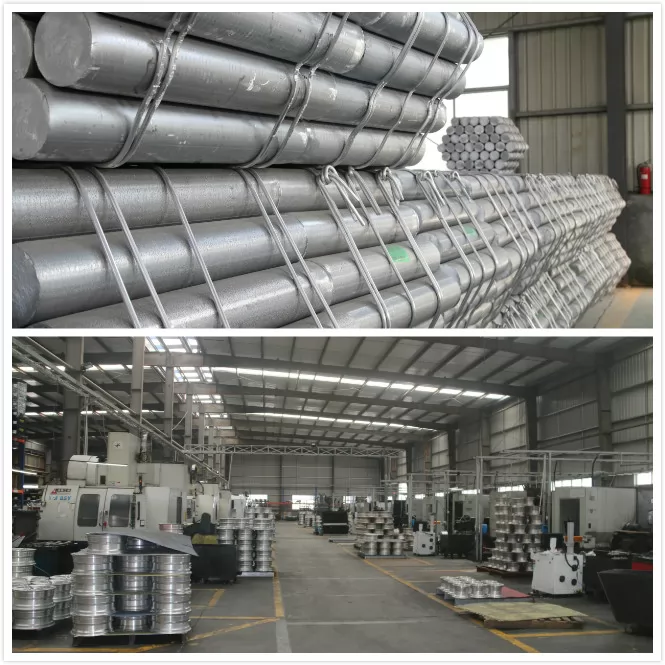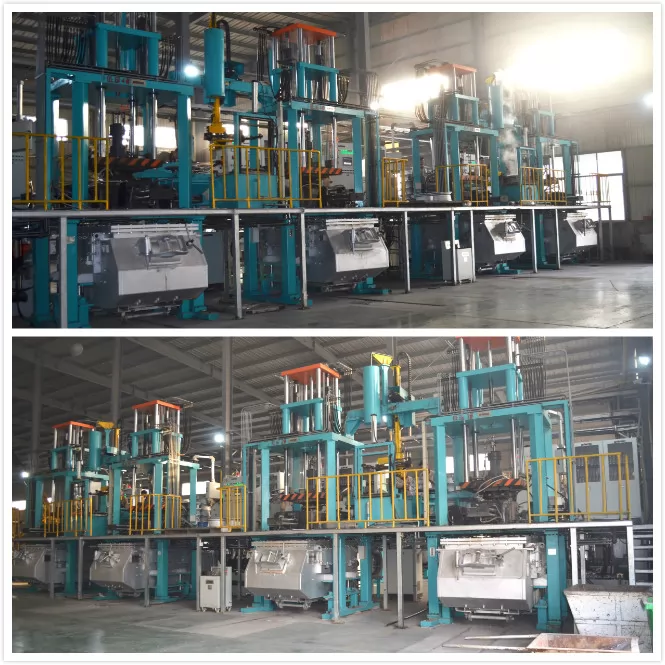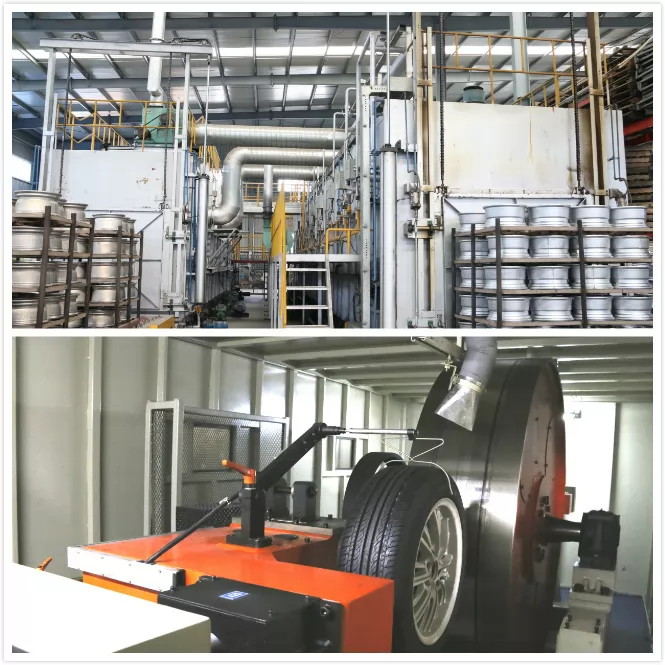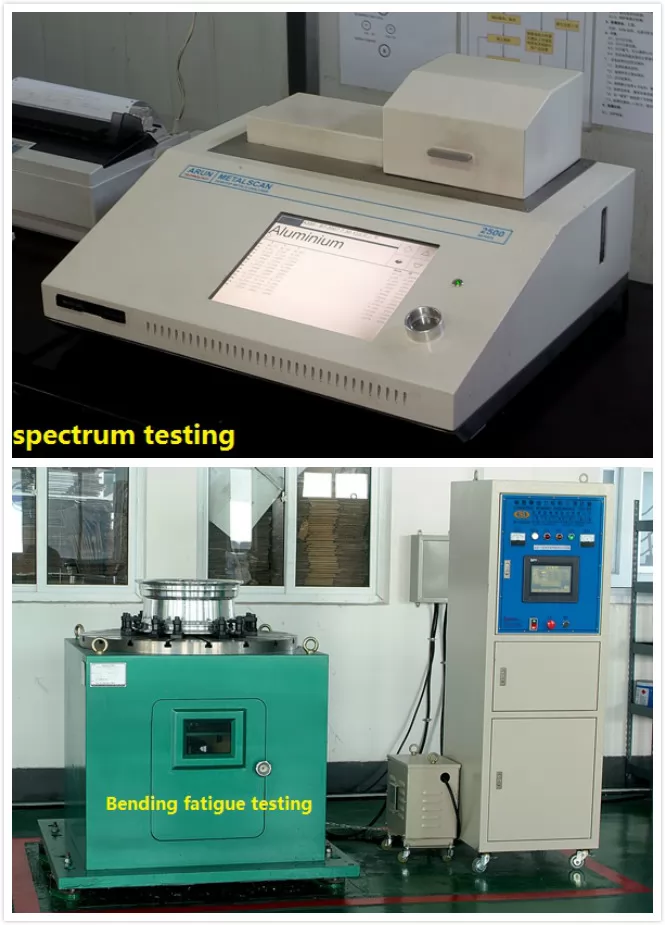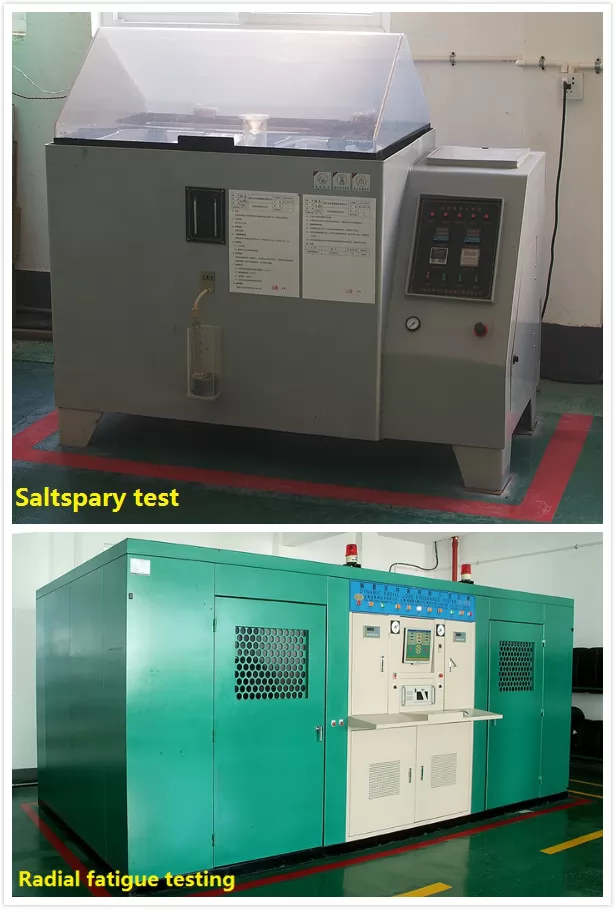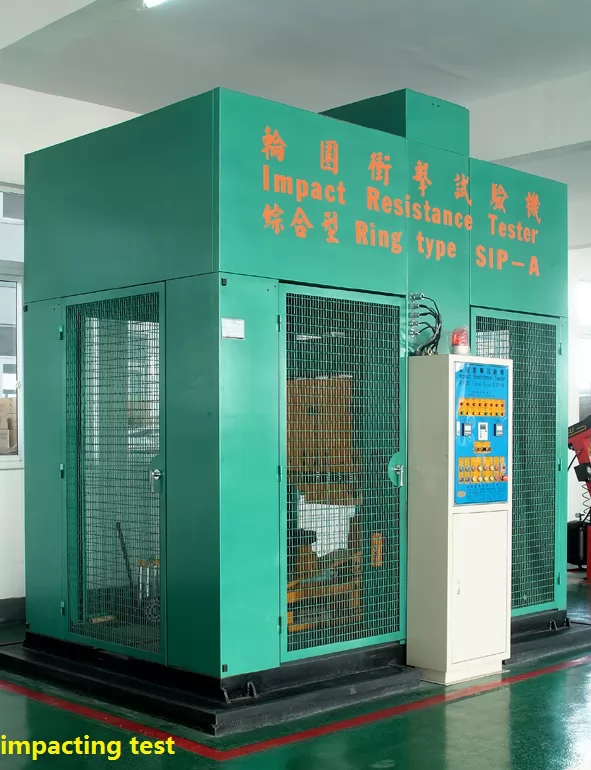 Find Us in Exhibition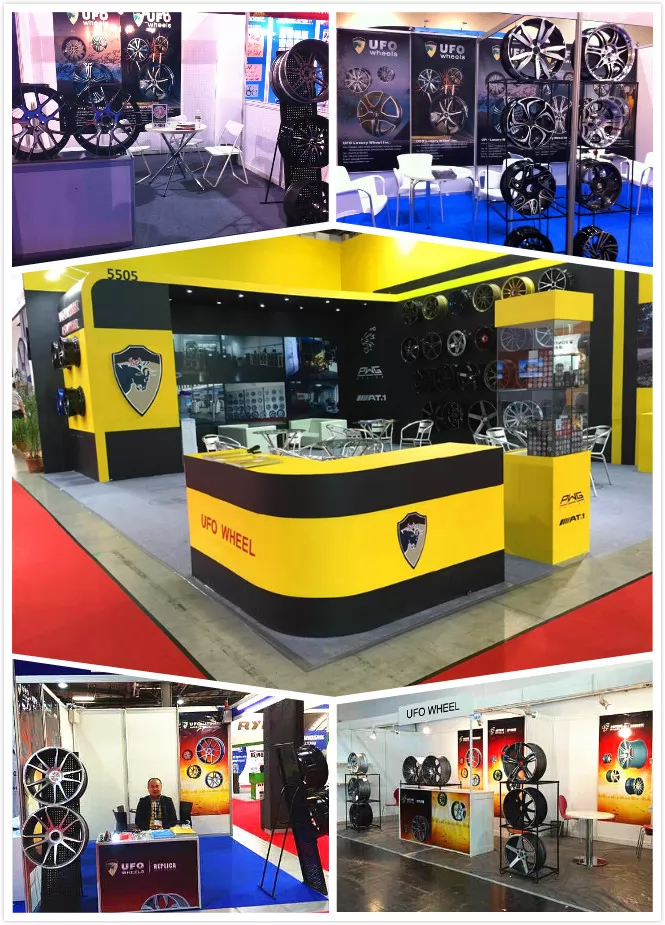 Custom Display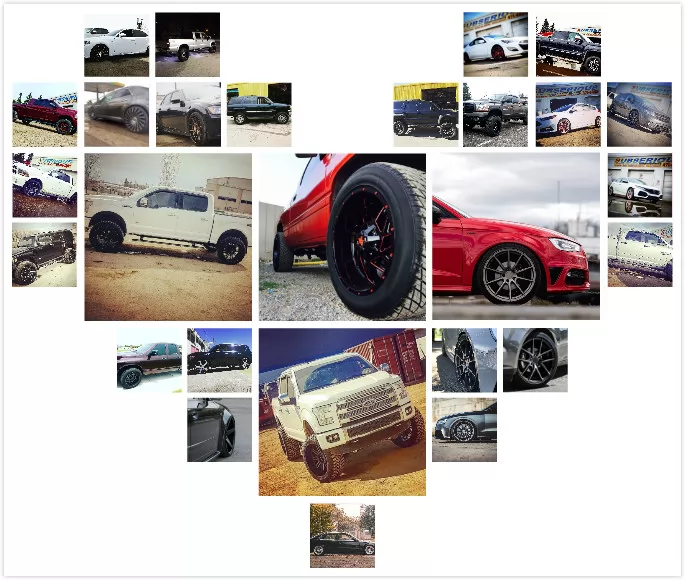 Hot keywords:

High Quality Alloy Wheel, Alloy Wheel Supplier, China Alloy Wheel